Things To Do in Arizona For Bowl Week
November 30th, 2015 2:54pm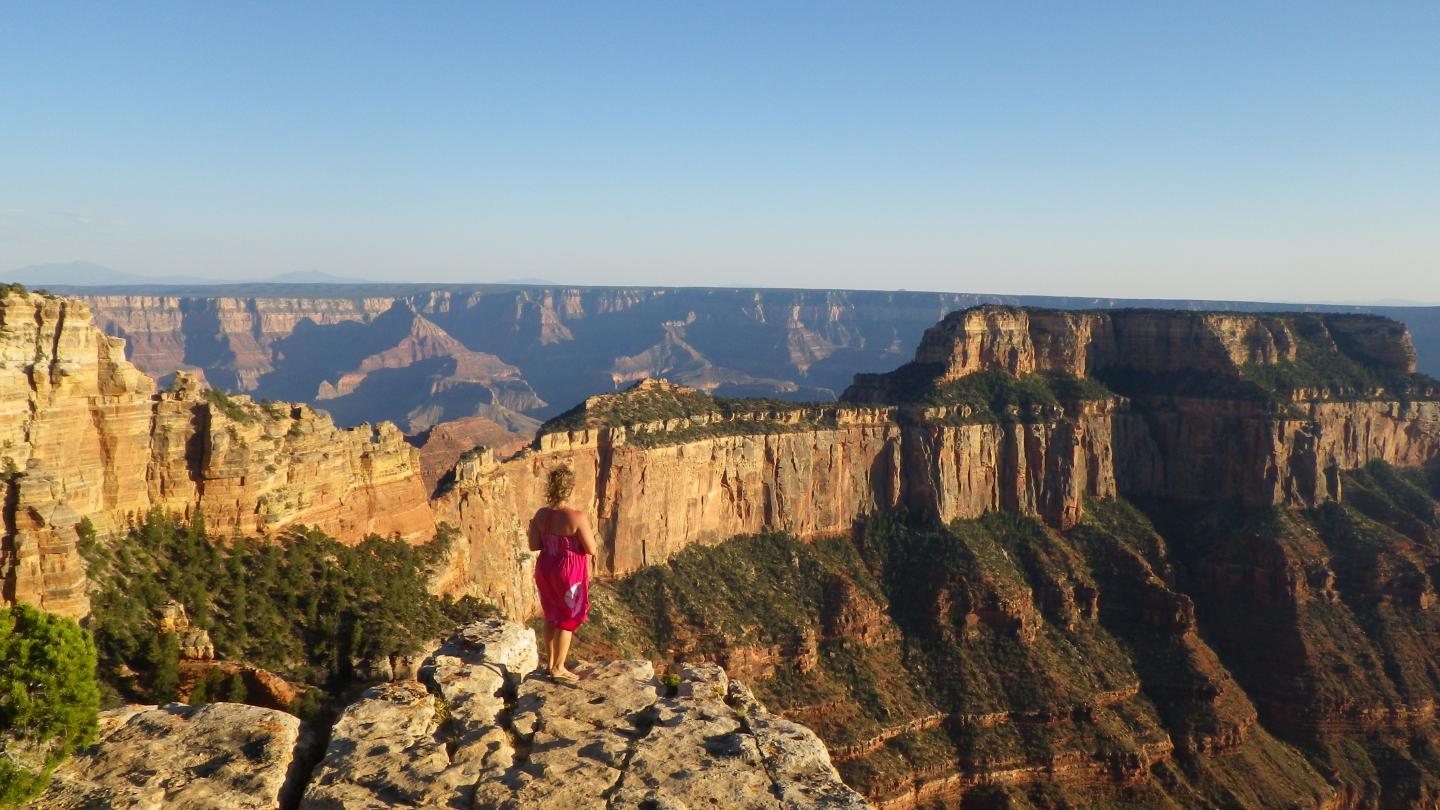 by Bruce Leadbetter
So you're coming into Arizona for the big game. No doubt you're proud as hell that your team made it! We're happy for you. We're also happy for us because we see this as an opportunity to show off how awesome our state is instead of the bad stuff you hear in the news. FYI – we roll our eyes at our politicians too!
Anyway, as professional guides and travel planners it should come as no surprise that people ask us for things to do when they visit. They're usually looking for secret, or lesser known, restaurants, vistas and experiences – you know, the stuff we normally keep to ourselves! Well, we chatted amongst ourselves and came up with the top 10 things WE'D do if we only had a few days in town. We hope you like them.
10. Tour Tovrea Castle – when I was a kid we called this place "The Wedding Cake Castle". Originally built in 1930 by an Italian immigrant it was sold a year after construction to the Tovrea family.
9. Explore Cultures through Music – music lovers will be in heaven. Everyone else will become a music lover. Stroll through this museum as you explore various cultures through their music. You'll don a pair of headphones that play the music of the display you're looking at!
8. Sunrise Balloon Flight – experience the silence of the desert as you soar hundreds or thousands of feet above it. Learn the history of balloon flights as you drift over cactuses, dry arroyos, and wildlife. You'll land to enjoy a champagne breakfast.
7. Design a Donut – yep, you read that right. It's like a "build-a-bear" place only, you get to eat your work. With over 155,000 possible combinations you're sure to come up with a winner!
6. Visit Jerome – this ghost-town-turned-hippy/artist-outpost town is not to be missed. With eclectic shops and one of the best places to eat a hamburger (Haunted Hamburger) this should be on your must-see list. Pair it with our Sedona tour (below) and you've got the makings of a perfect day in Arizona.
5. Hike in Sedona – the famous red rocks of Sedona are on most people's bucket list for a reason. Most people visit the shops and ogle the rocks from a distance. Let us show you this magical playground up close with our 2 and 4 hour hikes; combined with a visit to Jerome (above) you're sure to please the entire family.
4. Drink craft beer – you can celebrate, or drown your sorrows (depending on how the game turns out) in craft beer at O.H.S.O. Micro Brewery. With three valley locations (two breweries & one distillery) you're sure to find something close. In addition to having their own amazing beers (or whiskies) and other elite options their food is $%@&! amazing!
3. Visit cliff dwellings – Arizona is rich in native heritage & culture. See how the native people thrived in this seemingly harsh environment. You can take a short hike to the ruins of Tonto National Monument. While you're in the area you should take a crack at "The Louie" – a full pound hamburger at "The Butcher Hook".
2. Helicopter Flight – this helicopter flight will not only give you an idea on how sprawling the Valley is, but you'll quickly realize how the Indians escaped the cavalry. You'll fly over some of the most rugged terrain in Arizona on this 40 minute flight.
1. Picnic in the Grand Canyon – this is as close to that big hole in the ground as you're ever going to be. No words, or even photos, can prepare you for the assault of the senses that comes with the first view of the Grand Canyon. Let us take you below the rim to enjoy a picnic.
If you were present when we came up with this list you'd know that we had a hard time picking just 10. There are so many things to do in Arizona that it'd take you a year to accomplish all of our ideas. Clearly you'll notice that some of the stuff we suggested you can do on your own, others would require us. It's all part of our plan to take over the world, one memory of a lifetime after another!